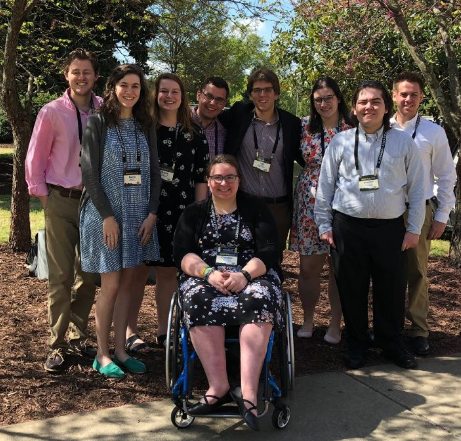 Document Type
Capstone/Thesis
Faculty Advisor
Director: Dr. Shannon Byrne; Readers: Dr. Stephen Yandell, Dr. E. Paul Colella; Course Director: Dr. Shannon Byrne
Abstract
Freud's theories suggest that authors often describe aspects of their own self-image, or their interpretation of the people around them, in individual characters or themes. Using this idea, I will perform a psychological study of characters and themes in four of Euripides' plays, the Medea, Bacchae, Hecuba, and Trojan Women, then apply Freud's Dream Work theory to conclusions about the plays in an effort to open a window into the psychology of Euripides himself.
Recommended Citation
Chisholm, Brendan C., "The Psychopathology of Everyday Athens: Euripides on the Freudian Couch" (2013). Honors Bachelor of Arts. 7.
https://www.exhibit.xavier.edu/hab/7
Creative Commons License


This work is licensed under a Creative Commons Attribution-NonCommercial-No Derivative Works 4.0 International License.