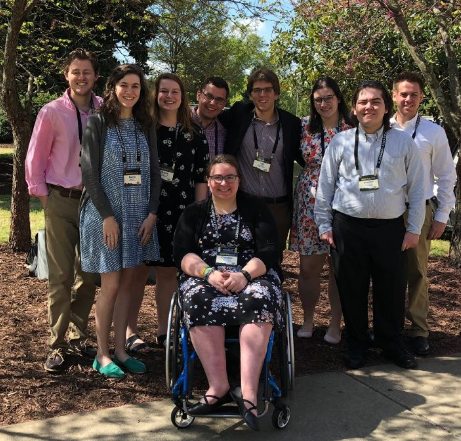 Title
Document Type
Capstone/Thesis
Faculty Advisor
Director: Dr. Gabe Gottlieb; Readers: Dr. Richard Polt, Dr. Timothy Brownlee; Course Director: Dr. Shannon Byrne
Abstract
In this paper I discuss shame and its connection to sense, the self, and public interaction. I take aim, in particular, at the account of shame put forth by David Velleman in his essay, "The Genesis of Shame." His account is not only conceptually problematic, but it threatens to eclipse the bones and blood of humanity with the anesthesia of ahistorical intellectualism. Shame is a matter of taste and feeling that is concerned with that part of humanity that presents itself through the humanity of others around us. Throughout the paper I balance my critique of Velleman, which I see as symptomatic of modern liberal individualism, with other pictures of man as found in ancient Greek literature. Our sense of shame, in the end, is our sense of humanity.
Recommended Citation
Carter, Samuel P., "Shame and Sense" (2012). Honors Bachelor of Arts. 5.
https://www.exhibit.xavier.edu/hab/5
Creative Commons License

This work is licensed under a Creative Commons Attribution-Noncommercial-No Derivative Works 4.0 License.