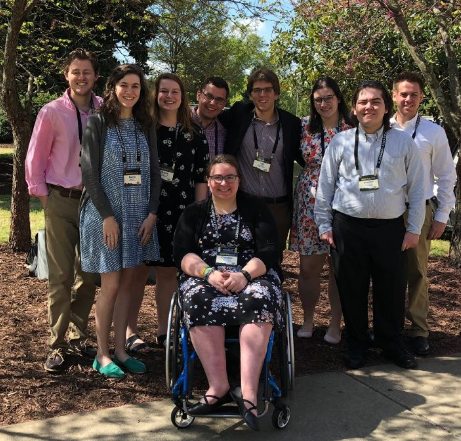 Document Type
Capstone/Thesis
Faculty Advisor
Director: Dr. Christine Anderson; Readers: Fr. Thomas Kennealy, Dr. Paul O'Hara; Course Director: Dr. Shannon Hogue
Abstract
19th century Catholic Protestant relations, as opposed to anti-Catholicism is a new field of study. I argue that the relationship between these two denominations was not unilaterally one of prejudice but was a more complex ebb and flow of tension. This give and take between the religions has caused some scholars to correctly call the most virulent periods of anti-Catholicism "revivals," but these same scholars do not go so far as to say those periods that intersect the revivals are ecumenical, only less aggressive. This paper intends to show that the polarity ranged from wrathful murder to gracious charity.

Recommended Citation
Rosebrough, Charles, "Catholic-Protestant Relations in 19th Century Cincinnati" (2015). Honors Bachelor of Arts. 4.
https://www.exhibit.xavier.edu/hab/4
Creative Commons License

This work is licensed under a Creative Commons Attribution-Noncommercial-No Derivative Works 4.0 License.