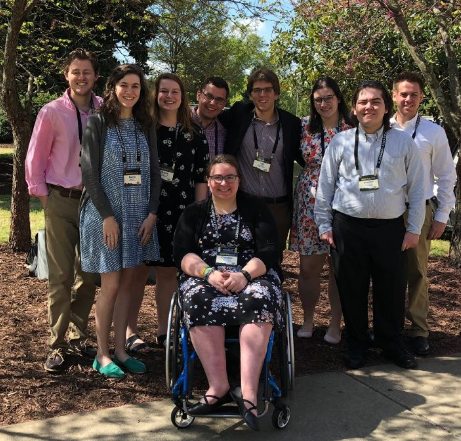 Document Type
Capstone/Thesis
Faculty Advisor
Course Director: Dr. Shannon Byrne
Abstract
In this thesis, I examine some tales of the earliest leges agrariae as reported by Livy and Dionysus because the motifs they employ in telling these stories are seen in the Gracchan tales as well. In addition, no discussion of the Gracchi is complete without some consideration of what kind of land they aimed to redistribute and who would benefit. Plutarch and Appian do not go into detail about ager publicus or previous leges agrariae and secondary scholars might unconsciously ignore them in turn. Therefore, I examine ager publicus and leges agrariae for a fuller understanding of the importance of the Gracchan reforms in a broader historical context, and contend that there is as much ambiguity surrounding ager publicus and leges agrariae in other sources as there is in Plutarch and Appian's account of the Gracchan reforms. Some modern scholarship concerning ager publicus and the Gracchi has tried to determine what can be taken as historically credible; I propose very little can claimed definitively, except that the Roman state designated land as belonging to the state, from the very early Republic the existence of such land caused political problems, and that the Gracchan agrarian legislation was monumental because it was passed and public land was distributed.
Recommended Citation
Jeffrey, Maria Therese, "Distortions in the Historical Record Concerning Ager Publicus, Leges Agrariae, and the Gracchi" (2011). Honors Bachelor of Arts. 22.
https://www.exhibit.xavier.edu/hab/22
Creative Commons License


This work is licensed under a Creative Commons Attribution-Noncommercial-No Derivative Works 3.0 License.