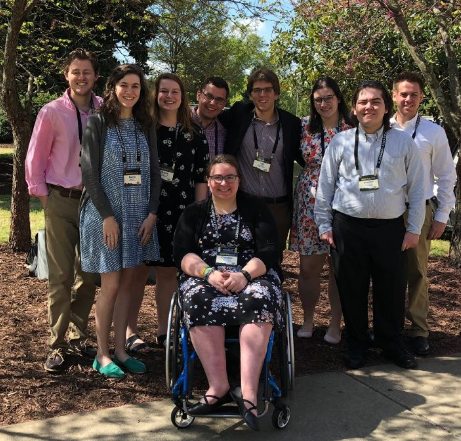 Document Type
Capstone/Thesis
Faculty Advisor
HAB Director: Dr. Thomas Strunk; Thesis Readers: Dr. Amit Sen and Dr. Arthur Dewey; HAB Program Director: Dr. Shannon Hogue
Abstract
From my study of the annona, I propose a new perspective on the transition between the Republic and the Principate. Each of the big three imperial historians account for the Principate in terms of personal politics and preferences of the "great man" Augustus (Div. Aug. 28; Rom. His. 52.1; Ann. 1.2). By contrast, I argue that the Principate represents the long-term political result of growing social inequality in Rome. From an equalitarian society of yodel-men farmers and shepherds in the 2nd BCE, Rome had evolved into an unequal society by the 2nd CE, where the top 11.15% controlled an estimated 40% of the national income.[1] As income inequality arose, the competition between rich and poor, the optimates and populares, over the bounty of the Empire paralyzed the politics of the Roman Republic. In the deadlock of the late Republic, the Senate proved unwilling or unable to respond to the new needs of Rome and its extensive empire. Deadlock devolved into deadly civil war. To rebuild the Roman state from its ruin, Augustus and his successors created the Principate and its governance institutions on the basis of "Republican" precedent. Since Augustus could not equalize the distribution of wealth and power between the Emperor and his Senators, the Principate proved provisional.

[1]Scheidel and Friesen 2009: 62.
Recommended Citation
Ruter III, Joseph B., "The Seed of Principate: Annona and Imperial Politics" (2016). Honors Bachelor of Arts. 18.
https://www.exhibit.xavier.edu/hab/18
Creative Commons License


This work is licensed under a Creative Commons Attribution-Noncommercial-No Derivative Works 3.0 License.