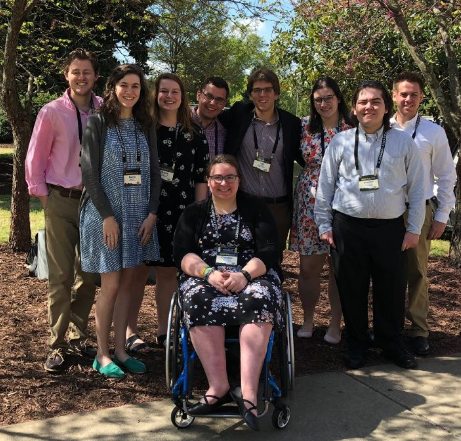 Document Type
Capstone/Thesis
Faculty Advisor
Director: Dr. Rebecca Muich; Readers: Dr. Shannon Hogue, Dr. Christine Anderson
Abstract
Comparing the common grave monuments for women of Athenian society which were primarily stele and kore, to the grave monuments for Etruscan women, which were family tomb paintings and sarcophagi, will expose the large differences between the two societies' views on women. Looking into the Roman culture, specifically the monuments and laws created by Augustus during the early Empire, will reveal the Etruscan influence on Roman society concerning women.
Recommended Citation
Davis, Elizabeth, "Roman Mater The Etruscan Influence On the Role of Roman Women" (2012). Honors Bachelor of Arts. 12.
https://www.exhibit.xavier.edu/hab/12
Creative Commons License


This work is licensed under a Creative Commons Attribution-Noncommercial-No Derivative Works 3.0 License.