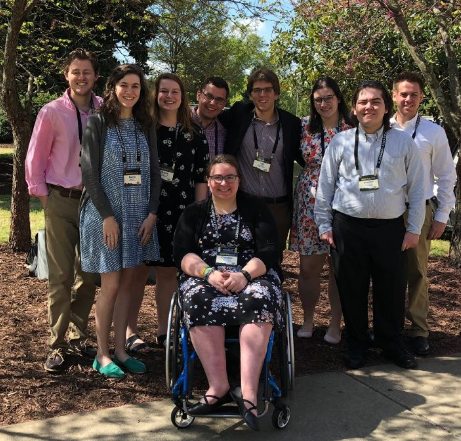 Document Type
Capstone/Thesis
Faculty Advisor
Directed by: Dr. Rebecca Muich, Readers: Dr. Shannon Hogue, Dr. Lynne Kvapil
Abstract
Mythical heroines, such as Penelope of the Odyssey, often took minor roles in literature, ones in which their characters' complexities were not addressed. Ovid revived the heroines of tradition and gave them voices which expressed realistic feelings and thoughts in his Heriodes. In these fictional letters to absent lovers, Ovid creates realistic characters, each of whom reacts to her abandonment with an insightful feminine voice. By examining the heriones' voice and the ways in which the Heriodes differs from the literary tradition, and by considering the effects of the epistolary genre on the characters' voices, I argue that Ovid managed to create realistic, feminine personas to be the authors of his letters.
Recommended Citation
Bier, Rachel A., "Ovid's Insight into the Minds of Abandoned Women" (2013). Honors Bachelor of Arts. 1.
https://www.exhibit.xavier.edu/hab/1
Creative Commons License


This work is licensed under a Creative Commons Attribution-NonCommercial-No Derivative Works 4.0 International License.