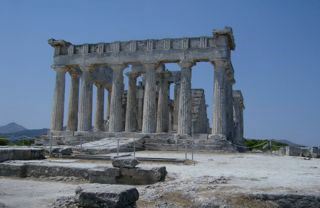 Title
Martial's fiction : Domitius Marsus and Maecenas
Publication Title
Classical Quarterly
Abstract
In keeping with his « persona » of mendicant poet, Martial appropriates themes regarding Maecenas' patronage that had begun to take shape in the previous generation (Calpurnius Siculus, ecl. 4, 158-163 ; Laus Pisonis 230-248). Martial (7, 29, 7-8 ; 8, 55 [56], 21-24) adds Domitius Marsus to the list of clients. In fact, no other evidence connects Domitius Marsus to Maecenas, though it is not surprising that Martial would fabricate a relationship between a patron of Roman literary talent and a pioneer of Latin epigram as a way of solidifying respectability for the genre of epigram.
Recommended Citation
"Martial's Fiction: Domitius Marsus and Maecenas." Classical Quarterly 54 (2004) 255-65.