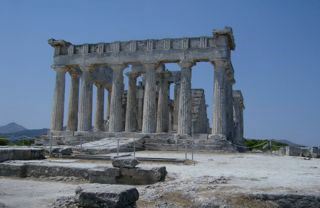 Title
Offending the Powerful: Tacitus' Dialogus de Oratoribus and Safe Criticism
Publication Title
Mnemosyne
Publication Date
1-1-2010
Abstract
This paper argues that the character of Curiatius Maternus in Tacitus' Dialogus de Oratoribus is consistent throughout the dialogue in his attitude to the imperial regime. Maternus begins the dialogue in outright dissent, while in the second half he appears to be an apologist for the regime. Accepting the ironic reading of Maternus' concluding speech, this paper asserts that Maternus shifts to figured speech in reaction to M. Aper, who expresses solidarity with the political values and rhetorical style of the delatores, and Vipstanus Messalla, the half-brother of the delator M. Aquilius Regulus. Confronted with such individuals, Maternus recognizes he must change the tenor of his language. Thus, his concluding speech is ironic critique consistent with his earlier dissent.
Publication Information
Strunk, Thomas E. "Offending the Powerful: Tacitus' Dialogus de Oratoribus and Safe Criticism." Mnemosyne 63, no. 2 (March 2010): 241-267.
Recommended Citation
Strunk, Thomas E., "Offending the Powerful: Tacitus' Dialogus de Oratoribus and Safe Criticism" (2010). Faculty Scholarship. 2.
https://www.exhibit.xavier.edu/classics_faculty/2