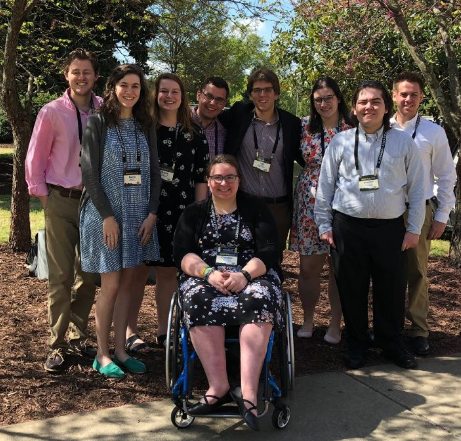 Document Type
Capstone/Thesis
Faculty Advisor
Director: Dr. Thomas Strunk; Readers: Fr. Cyril Whitaker, Dr. Ronald Springman, Dr. Shannon Byrne; Course Director: Dr. Shannon Hogue
Abstract
Marcus Tullius Cicero represents the greatest historical expression of the ideal, best orator and lawyer. Cicero is praised for his success in the Roman trial court and skills of legal practice in that arena. Due to the disparity between the Roman world and modern America in the late-20th/21st century and the lack of a comprehensive guideline, American lawyers do not directly emulate the style of Cicero, with the goal of achieving the status of the ideal lawyer. Nevertheless, Cicero has a certain, specific style of legal practice which can be applied to the modern American trial court setting. Through the analyses of Cicero's De Oratore, a stylistic blueprint containing the eleven (11) attributes of the ideal lawyer are established with the purpose of realistic application for modern lawyers seeking to embody Cicero's ideal. The blueprint is applied to four (4) cases from Cicero's own legal experience to support the argument for Cicero's criteria. It is then applied to the modern American courtroom, and provides the means by which a generalized definition of the American lawyer would embody these ideal attributes.
Recommended Citation
Farrington, Henry L., "Blueprint for Legal Practice: Establishing Cicero's Ideal Style" (2015). Honors Bachelor of Arts. 6.
https://www.exhibit.xavier.edu/hab/6
Creative Commons License

This work is licensed under a Creative Commons Attribution-Noncommercial-No Derivative Works 4.0 License.