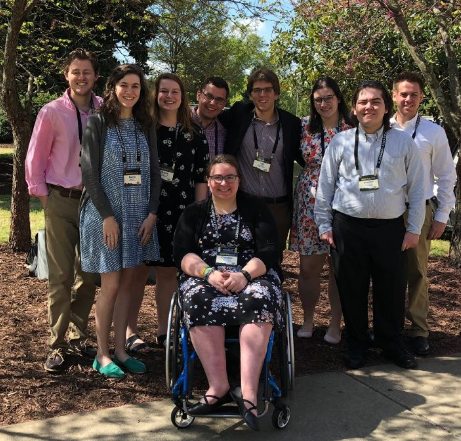 Document Type
Capstone/Thesis
Faculty Advisor
Thesis Director: Dr. Thomas Strunk; Thesis Reader: Bryan Y. Norton, S.J.; Thesis Reader: Dr. Arthur Dewey; HAB Course Director: Dr. Shannon Byrne
Abstract
Précis
In my thesis, I argue that the beliefs and practices of Christianity helped it to not only coexist with but survive beyond the cults that were prevalent and more established. To demonstrate this, I compare Christianity with said cults. In my first chapter, I examine three mystery cults, looking at the factors that gave them their popularity. In the second chapter, I discuss Christianity. Citing authors such as Tacitus and Pliny, I reveal the ill reception given to Christianity. I then use sources, such as Saint Justin Martyr, Saint Cyprian, and Saint Dionysius, to explain what exactly Christians believed and how they put those beliefs into practice. I then conclude with a final summary.
Recommended Citation
Seifert, Derek Allen, "A Living Faith: Christianity's Pre-Constantine Survival" (2020). Honors Bachelor of Arts. 42.
https://www.exhibit.xavier.edu/hab/42
Creative Commons License


This work is licensed under a Creative Commons Attribution-NonCommercial-Share Alike 4.0 International License.