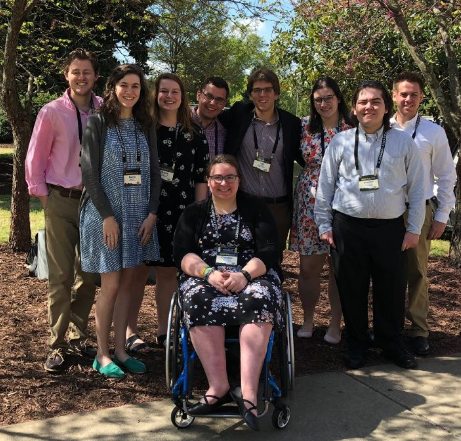 Document Type
Capstone/Thesis
Faculty Advisor
Thesis Director: Dr. Timothy Quinn; Thesis Reader: Dr. Shannon Hogue; Thesis Reader: Mr. Jay Arns; HAB Course Director: Dr. Thomas Strunk
Abstract
This paper aims to show Archilochus' effect on the conception of the Greek hero by identifying various Greek authors' assessments of heroic qualities and comparing them with those of both Homer and Archilochus. The first chapter will define the Homeric values of the hero as presented in the Iliadand then identify Archilochus' specific opposition to these values. In this context, Homer is considered the chief architect of the Greek hero, and the authors following Homer are remodeling and altering his original design rather than redesigning the hero altogether. The method used for identifying the Homeric values is a combination of literary analysis as well as attention to specific word choice used to describe heroes and their goals. After identifying these values, I cross-examine these values with Archilochus' own poetry to show a very distinct split in their conceptions of the Greek warrior. The second chapter examines the next significant literary genre after Homer and Archilochus: Greek tragedy. The chapter focuses on the works of Aeschylus Achilleis trilogy and Sophocles' Ajax, identifying specific Archilochean and Homeric values that have carried over to the tragedians and the significance behind their influence. Finally, the third chapter is concerned with the philosophers' treatment of Homeric and Archilochean values. This final chapter will focus on Plato's conception of the ideal warrior, whom he refers to as the guardians in the Republic.
Recommended Citation
Byerly, Luke, "Archilochus's Effect on the Homeric Hero: Tracking the Development of the Greek Warrior" (2017). Honors Bachelor of Arts. 31.
https://www.exhibit.xavier.edu/hab/31
Creative Commons License


This work is licensed under a Creative Commons Attribution-Noncommercial-No Derivative Works 3.0 License.