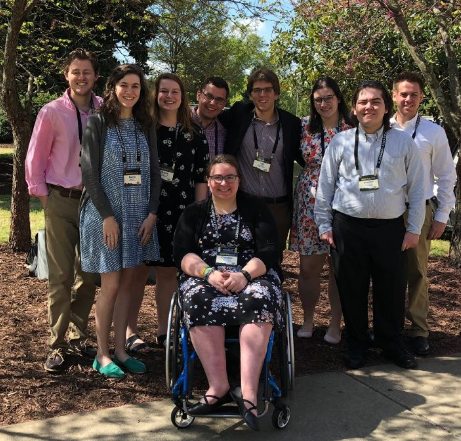 Document Type
Capstone/Thesis
Faculty Advisor
Thesis Director: Dr. Thomas Strunk; Thesis Reader: Dr. Peter Huff; Thesis Reader: Fr. Cyril Whitaker; HAB Course Director: Dr. Shannon Byrne
Abstract
As an example of the way in which the Church consistently presents her teachings on marriage, I intend to demonstrate the consistency between the writings of St. Augustine and John Paul II. Though they write in very different times socially and philosophically, their presentations on the good of marriage remain consistent in their conclusions. The framework for this presentation will be the three goods of marriage as defined by Augustine: procreation, fidelity, and the sacrament. Augustine defined these goods in his De bono coniugali, and John Paul II contains them in his writings: Familiaris Consortio, Mulieris Dignitatem, Love and Responsibility, and the Theology of the Body audiences. This examination will show that there has been a consistent position between these two teachers, suggesting the importance of this understanding of marriage in the life of the Church, and the improbability of future alteration of Church teaching.
Recommended Citation
Finke, Thomas Richard, "Augustine and John Paul II on the Goods of Marriage: Proles, Fides, et Sacramentum" (2013). Honors Bachelor of Arts. 24.
https://www.exhibit.xavier.edu/hab/24
Creative Commons License


This work is licensed under a Creative Commons Attribution-Noncommercial-No Derivative Works 3.0 License.