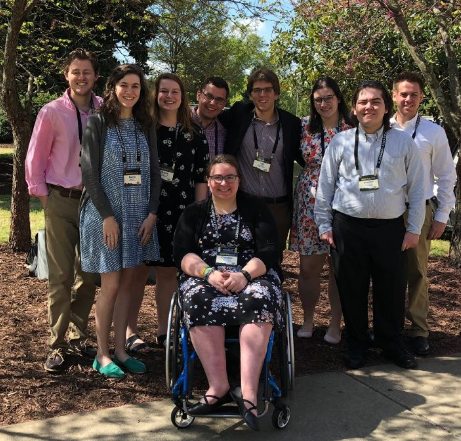 Title
Document Type
Capstone/Thesis
Faculty Advisor
Director: Dr. Thomas Strunk; Readers: Dr. Eleni Tsalla, Dr. James Wood; Course Director: Dr. Shannon Byrne
Abstract
Plato's dialogue genre contains within it literary elements not normally associated with a philosophical work. In the creation of his dialogue, Plato combined the literary aspects of drama—specifically setting and characterization—and rhetoric with the Socratic Method to create a genre that was new to philosophy. An examination of the usage of these elements in a Platonic dialogue, specifically Symposium, in comparison to Xenophon's Symposium reveals the unique nature of Plato's dialogue.
Recommended Citation
Flanagan, Francis James, "Plato the Poet" (2012). Honors Bachelor of Arts. 23.
https://www.exhibit.xavier.edu/hab/23
Creative Commons License


This work is licensed under a Creative Commons Attribution-Noncommercial-No Derivative Works 3.0 License.