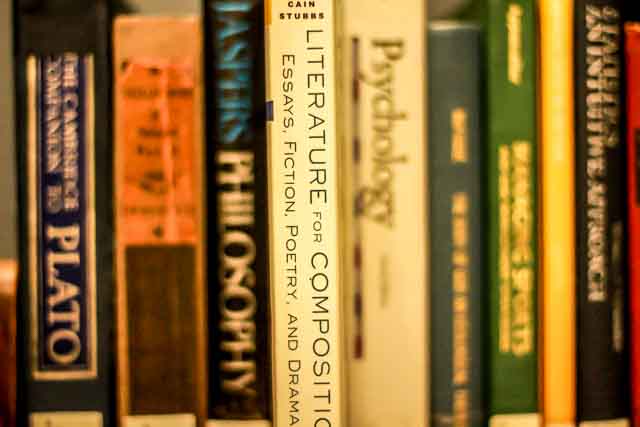 Title
'The Martiniad': Nick Shay as Embedded Author within Don DeLillo's Underworld
Publication Title
Critique: Studies in Contemporary Fiction
Abstract
Nick Shay functions as embedded author and implied narrator within DeLillo's Underworld. Nick creates an origin myth (what I call "The Martiniad") involving Cotter and Manx Martin to account for the missing first link of the Thomson homerun ball's provenance on October 3, 1951. This invention provides an imaginative forum to reenact, revise, and work through formative traumas and fantasies from Nick's past, principally unresolved tensions with his deadbeat dad.
Publication Information
Herren, Graley. "'The Martiniad': Nick Shay as Embedded Author within Don DeLillo's Underworld." Critique: Studies in Contemporary Fiction 56.4 (2015): 449-65.
Recommended Citation
Herren, Graley, "'The Martiniad': Nick Shay as Embedded Author within Don DeLillo's Underworld" (2015). Faculty Scholarship. 261.
https://www.exhibit.xavier.edu/english_faculty/261